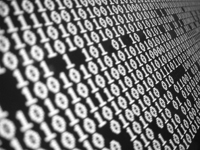 Our product is our experience...
We do not sell any products.
It may sound strange for a technology company to say that, but we want whatever is best for your business.
That said, we know technology. That is our passion. We have years of experience working with...
Networking (Wired, Wireless)
Virtual Private Networks (VPN)
Servers (Windows, Novell, Linux)
Storage (NAS, SAN, iSCSI)
Websites
Databases
If this doesn't mean much to you, that's OK. It's our job to make technology work for you and your small business.